If you are an avid fan of music, you may have tried going to your favorite bands' live concert. Artists and bands may have their scheduled performances around town. They can go to places with a big area for their fans. In MN, there are live music venues to accommodate a large number of people. Going to their concert may require you to do some preparations. Get your things ready for a fun and exciting experience. Avoid missing any of these guidelines below.
Here are some tips on what to do to before going to a live concert:
1. Schedule
Be updated with your favorite bands' show in your town. They usually post the schedule months before to promote an album or new song. Follow their accounts online and check websites of live concert locations. Sometimes, it is also advertised on television or in newspapers. If there are any changes in the date and time, you will know it through their announcements.
2. Ticket Purchase
Ticket purchasing may happen days after the posting the schedule of the band. Make sure to buy your tickets at a guaranteed and reliable site. Invite your friends if they are also fans of that artist. Always check if there are available reserved seating to avoid the hassle of looking for seats. Sometimes, if the artist is famous in your town, the tickets might get sold out soon. It is best to buy yours early on to get the best location in the venue.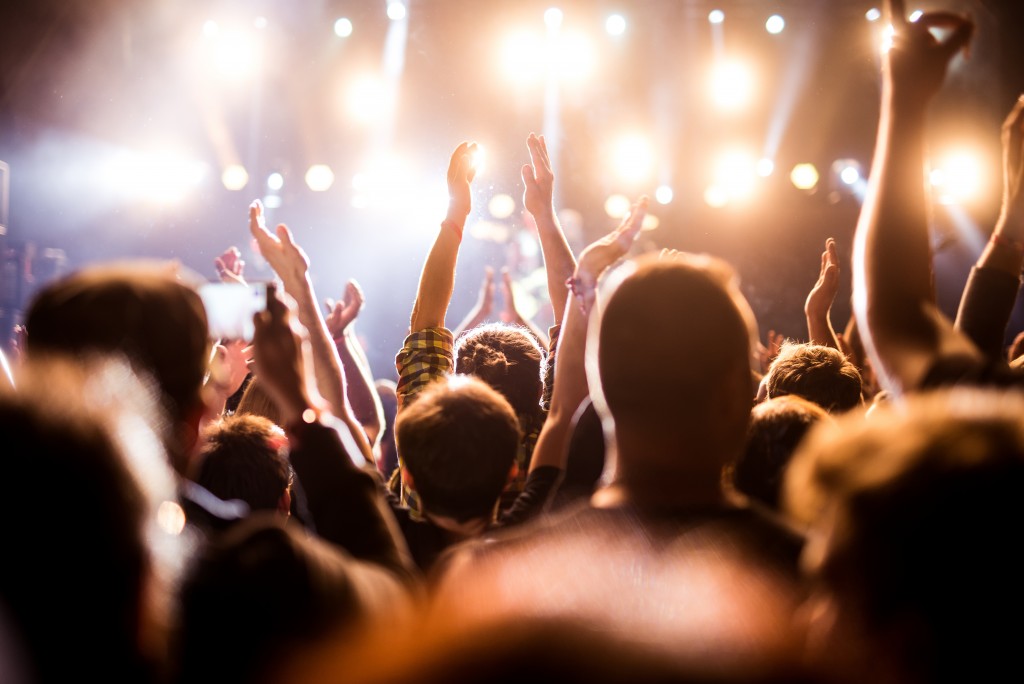 3. Seating
If there is reserved seating for guests, look for the best spot to be on. Do your research by checking the internet reviews about the location. If you have friends who have tried watching a show there, ask their opinion on the seats that have a good view. You don't want to end up getting a blocked view because of some equipment in the area.
4. Traveling on the Concert Day
On the day of the performance, it may get a little traffic. Be prepared to take on the easiest way of going to the venue. It is best if you come early to avoid the surge of people. You may also be asked to line up. If the venue does not have reserved seating, it is usually on a first-come, first-served basis. This case may require you to come at least 3 hours earlier to book the best spot.
5. Prepping Yourself
Check on the outfit that you are going to wear. Wear only comfortable clothes. In case there are a lot of people inside, it might get hot. You don't want to get sweaty. Know what you can bring to the venue. Read the rules on the allowed items to bring. Usually, they do not let food and water since they have onsite merchants who sell these products.
These are some of the tips you need to know before going to a concert. Prepare yourself physically. Enjoy the time you can listen to your favorite artists. You may not get this opportunity again soon!