Veterans do many things after serving in the military. Some of them focus on their family. Some of them became more active in the social sector. Some even entered politics. But most of them started their businesses after serving in the war.
Out of all the veterans from World War II, 49.7 percent of them opened their own businesses after the war. For the Korean War veterans, there is about 40 percent. Today, the rate is still quite similar. Around 45 percent of veterans are more likely to start their own companies. And they receive vast support. They could even apply for the Service-disabled, Veteran-owned Small Business program of the U.S. Small Business Administration so they could be mentored in becoming entrepreneurs.
The tech industry is where a lot of veterans venture into. After years spent in constant fear for their lives, no one could blame them for seeking a line of work where their lives aren't at stake. Here are some examples of businesses founded and headed by veterans.
RallyPoint
One of the most essential things that members of the military hold dear is connection. It's the root of their plans of attack. It's the core of their bond as they fought together on the battlefield. This is why RallyPoint keeps communication alive within the military community through its digital platform.
RallyPoint created a network of one million military officers who are able to keep each other updated about the latest news. And, more importantly, it's where they get to share stories about their lives in the military. It was founded by Yinon Weiss of the Special Forces, Aaron Kletzing, a Field Artillery Officer, and Fave Gowel, an Armor Officer.
UniteUS
Spending years risking their own lives in the war can make a person value their health safety. This high value on proper healthcare is what led Dan Brillman, a pilot in the U.S. Air Force, Taylor Justice from the infantry, and Andrew Price to create UniteUS.
The UniteUS software transformed healthcare and social care by helping professionals and patients connect with each other through electronic referrals. When the founders started in 2013, they first aimed to serve the military community. But they found that UniteUS could benefit other communities. So they expanded and served everyone from all walks of life.
Elemental Path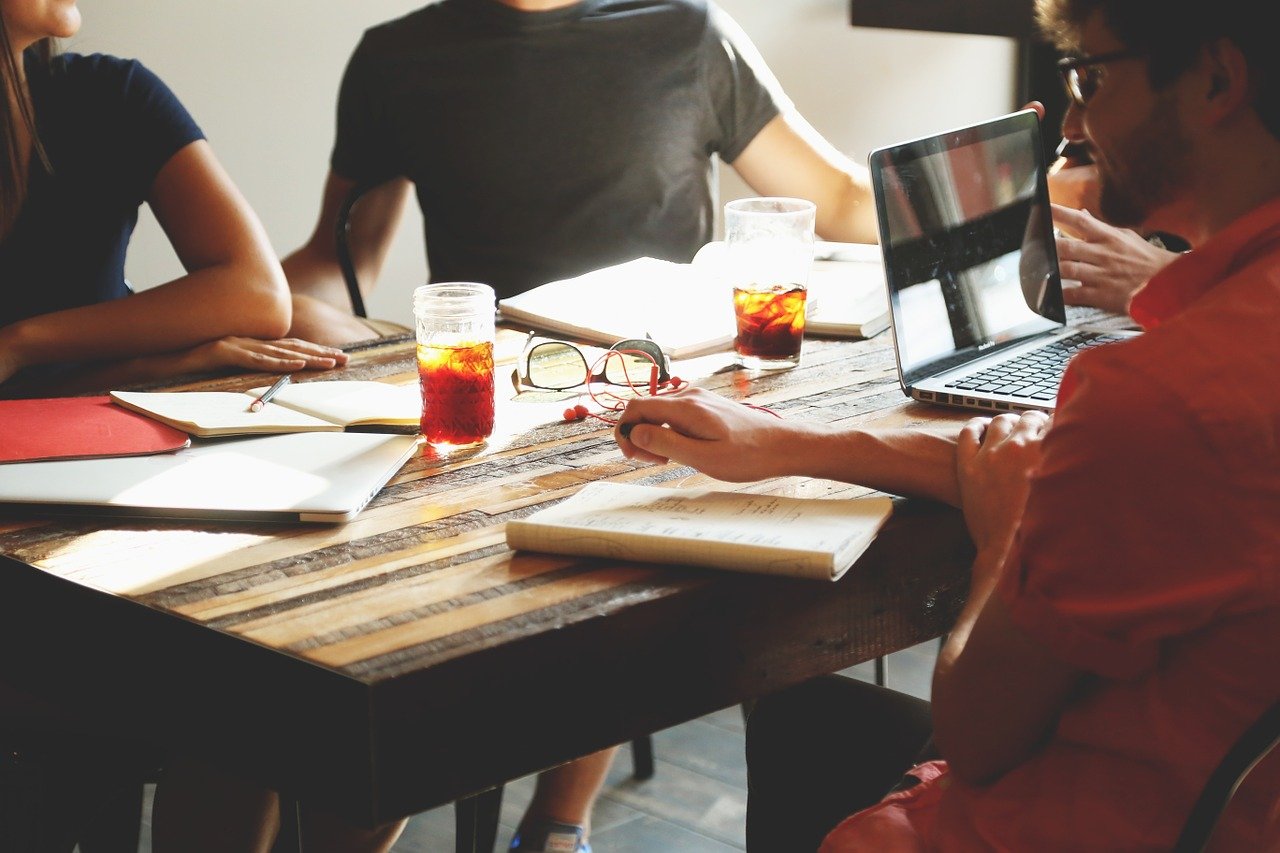 After Donald Coolidge of the infantry of the U.S. Marine Corps retired from the military, he founded Elemental Path. While many of his fellow veterans started tech companies that aimed to transform healthcare, communication, or other, Coolidge did something very different. He started a tech company that created smart toys that would help in educating children.
The most prominent toy he made under Elemental Path was the CogniToy. Through WI-FI, kids could enjoy educational conversations with a green toy dinosaur. Its brain is powered by IBM Watson, a well-known artificial intelligence (AI) support usually used for businesses.
Pigeonly
One of the most painful downsides that the military community experiences is the loss of stable communication with their loved ones. It's bad enough that they have to endure the harsh environment of a battlefield. They also can't share their struggles with their family.
Knowing how hard it could be to be apart from their loved ones, Frederick Huston, Electrical/Environmental Specialist in the U.S. Air Force, founded Pigeonly in 2013. The difference, however, is that his services are for incarcerated individuals and their families. Moreover, the Pigeonly platform offers a low-cost way for families to connect to their loved ones in prison.
Sandboxx
Sandboxx was founded in 2014 by Sam Meek and Ray "E-tool" Smith of the U.S. Marine Corps. They are also driven by the need to help families maintain stable relationships with their loved ones who are away. Only, this one is created especially for soldiers currently on duty.
Through the Sandboxx app, families can type their letters to their loved ones. And then, Sandboxx prints these letters and sends them to wherever the recipients of the letters are deployed. Their ultimate aim is to help soldiers power through the hard times and keep morale up with letters from their families.
Members of the military community are some of the most passionate, determined and strong-willed people in the world. So it's not surprising that, when they put their military life behind them, they embark on new adventures. Joining the tech industry is drastically different from working as a soldier. It's the perfect balance between competitiveness and calmness. Veterans aren't fighting for their lives in a tech company. But they're engaged and kept on their toes by being constantly challenged to innovate and create new technology.