The way your products look online can affect your customers' decision to purchase it, according to a recent study by eBay Research Labs. The researchers found that image quality was an essential factor in their purchase, as pictures provide visual proof of the product's quality. That is also backed by a survey done by Weebly, which stated that over 75% of customers find product photos influential in their purchasing decision. One response indicated that product images provide information on the feel and look of the product on them, as they can't hold it in-person.
However, taking great product photos take a lot of effort and time to do, especially if you have a large inventory. Here are ways to streamline your product photography workflow.
Organize Your Shot List
Days before you even start shooting, you need to visualize each photo and turn them into entries in your shot list. Fire up your spreadsheet editor and create columns for the item name, style, and color (if ever). If you have models and other items to pair, add columns for them too. Pore through every style name and determine who will model it, which color or style they'll be wearing, and what items they'll wear or use with it. That takes a lot of time to do, but it makes your shoots much more manageable. If you change your mind on some items, update your list immediately.
Make Your Studio Consistent
If you always move around your lights and camera after every shoot, you'll waste precious time trying to get them back in their perfect position. Mark and label their ideal spots on the ground with some tape. You could also take pictures of them. This way, you're confident that you'll get consistently perfect shots.
Keep your studio safe, too. Keep wires coiled and away from foot traffic or tape them down. Anchor down your camera tripods and lights with duct tape or weights. Doing this avoids accidents that may cause costly delays.
Outsource Your Post-Processing
You likely have other duties apart from ensuring your product photos look great. There's inventory to be managed and customers to reply to. Photo editing services for photographers like you are your best friend. They'll carefully alter and retouch your images according to your preferences. Choose one with the best track record and fastest turnaround time to make sure you get your quality product photos up on your site as soon as possible.
Style Your Products Beforehand
Gather every product you'll feature and style them a few days before the day of the shoot. Remove all their tags, iron them straight, if applicable, repair any damages, and use a lint roller or cleaner to keep them looking fresh. Get a steamer on hand to iron out any wrinkles or folds on the items a few minutes before they'll be modeled.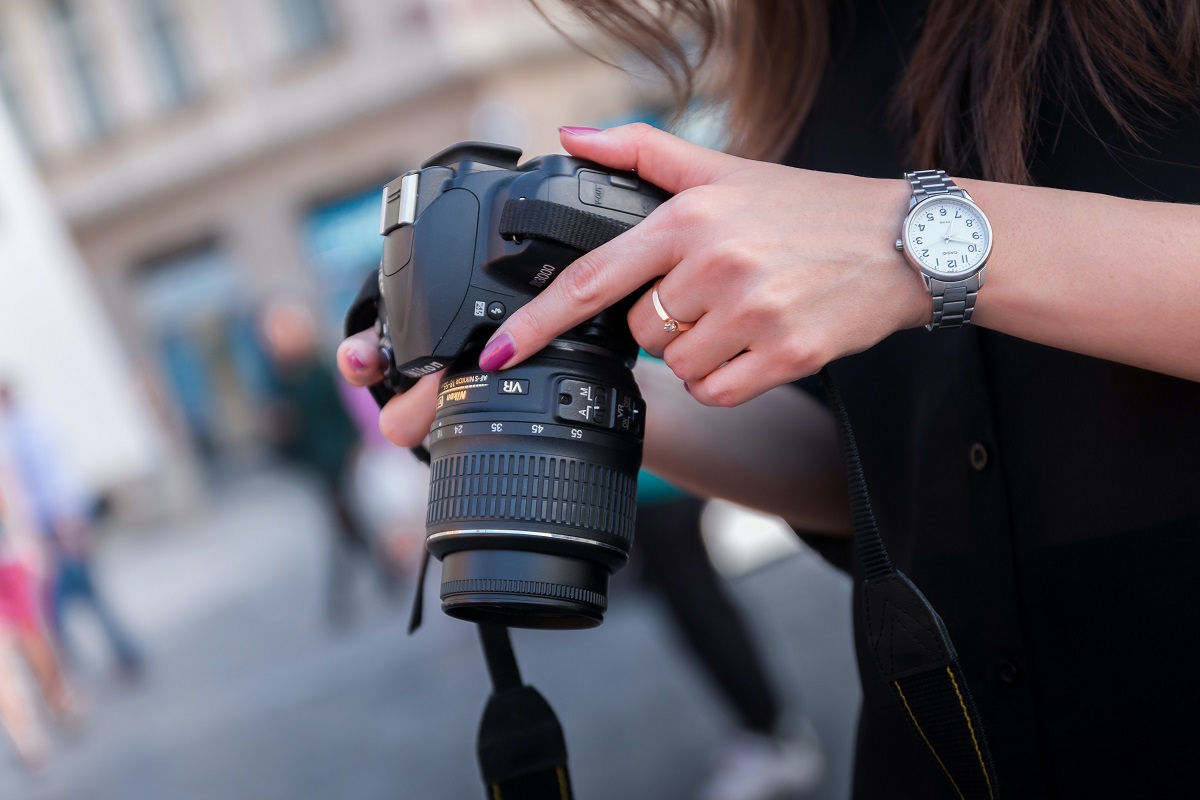 Speed Up Your Cull
After every shoot, you'll be greeted with hundreds upon hundreds of pictures of your products from different angles. Of course, you'll have to cull the ones you don't particularly like. Instead of miserably going through each product, expand your folder view to medium to large icons, and judge them from their thumbnails. After all, this is the size that users will see them in on your e-commerce site or an online marketplace.
Favorite or select the ones you like and copy and paste them into a new folder for editing. Double-check each of the photos you selected to see if they have any mistakes. If there are, replace them with the second-best one.
Taking great product photos is essential to your e-commerce business' success. However, the process can get time-consuming and rigorous. Blaze through your product photography workflow using these suggestions.