You might've heard the horror stories about startups — how investors backed out after confessing not believing the vision of the company or of partners leaving because they're suddenly not convinced. These are only a few of the necessary risks when entering into a partnership or incorporation when starting a company.
The pros usually outweigh the cons especially if your start-up is founded in a niche that's experiencing a sudden demand. For instance, if your business is a wedding video production company or you are a wedding organizer who specializes in simple but safe weddings, then that's big during the pandemic. Bonus points if you're also a company that makes face masks that are a hit among people attending a COVID-19 wedding.
If you're thinking of starting a company, some of these tips may be of use to you. Read on and find out how your startup will launch faster and more securely.
Start How You Want
The biggest difficulty in beginning your start-up is starting. You've got a lot of things on your mind probably, but more importantly, you want to start right rather than just start. If that is what's stopping you from doing things, then why not just start?
If you're in the computer field, try to begin with your first code. If you're online, register your domain, even with a free website. Remember that the path to your start-up picking up steam isn't easy, but it's not going to ever become what you want it to be if you don't start moving or working.
Have a Product? Go Sell
Some entrepreneurs start a business with a clear-cut idea of the product or service that they want to sell. Even when you have these, there are those who start businesses without a picture as to what they want to sell or achieve with their start-up; they just want to sell. If you're like this, then sell something.
There have been examples of the latter in Sam Walton, Ted Turner, Howard Schultz, and Warren Buffet. The first three dabbled in something people need at any time — small, cheap items, coffee, and television broadcasts. The last one, Buffet, dabbled in people's stock.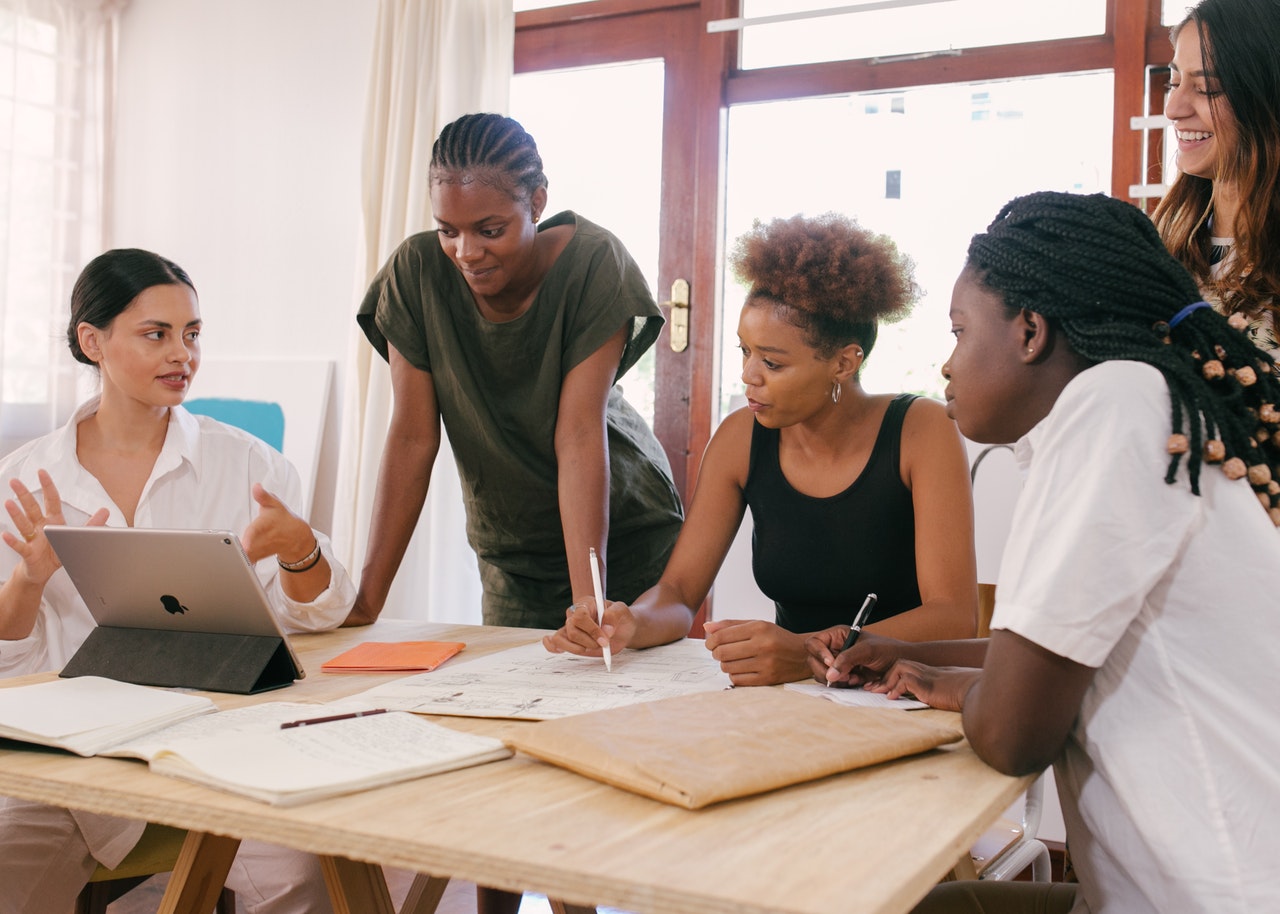 Ask for Advice, then Have them Do the Theory
There are people who will start a business out of desperation; they cannot get a job and the bills are starting to pile up, or they're out of cash to pay for food and a business sounds better than going to the office on a 9 to 5. But how do you start your own company?
You can go to those who have an idea of how to start a business. A lawyer with experience in managing businesses is a good place to start. Ask them for help, then have them start your business for you. With their expertise, you know the business won't fail quickly and you can always pay them later however you want to.
Start with a Back-up Plan
If you're not keen on starting your business because you're afraid, then you should start with a back-up plan. One way of doing this is to have a buffer for when your business plans don't pan out. A good example would be if you're still working; don't leave your day job when you're beginning your start-up, and you'll have your back-up plan.
This also means you'll have security in your pocket. Starting a business requires money, and you'll probably pour most of your savings into it. Your salary from your job will be your security in case things don't work out.
Bring Other People into the Vision
Starting a business always invites detractors into the mix. If you don't want that, you'd rather build up your own group of cheerleaders or support group. These are people like your family, a friend or group of friends, or your partners into building the business.
A better person to have in your circle of people who can be partners is a mentor or someone to teach the tricks of the trade to you. It'll help you in a way — your mentor can guide you on a more secure path. You'll also have a better time trying to build your business up if you have someone who knows how things should go.
Businesses aren't simple, even as start-ups. These can always end up a disaster if you're doing one wrong thing after another. A good way to do this would be to surround yourself with people who can help you become better mentally as well as know more about the niche you're trying to get into. Find like-minded people; it'll become easier to start your business by then.