Digital is becoming increasingly relevant as we further into the future, with more people embracing this change when it comes to making decisions. With this advancement and growing trend, businesses have become more open to venturing to the online world.
As a response, marketers are coming up with different ways to help companies reach their target audience better and faster. For businesses, an effective digital marketing strategy has become an essential to make their brand and their website become more relevant and visible to online searches.
Those who've been focused on traditional marketing for the longest time might be surprised to know that there are branches under this strategy. Among these branches is search engine marketing (SEM), one of the basic approaches to dominating the local market. To give you a clearer idea as to how it goes, here are a few things a beginner in digital marketing should know.
SEM is a Paid Campaign
To business owners who are fairly new to SEM, one of the things to know about this campaign on the onset is that it's a paid initiative. You'd have to pay Google to show your ads on searches. Not to be confused with "search marketing", which is the umbrella term for SEO (unpaid) and SEM (paid). Marketers use the term "search engine marketing" to refer to paid search activities.
It's important to note that Google still follow metrics when it comes to approval of ads.
SEM Needs SEO
Although there's been an ongoing debate between search engine optimisation (SEO) and SEM, in terms of level of importance and effectiveness, these two strategies are crucial to your online marketing campaign.
According to a company that provides SEM marketing services in Singapore, an optimised landing page and content is necessary to ensure the approval of ads and gives it a higher ranking. To optimise landing pages and content, you need a robust SEO strategy in place.
Keywords Are the Foundation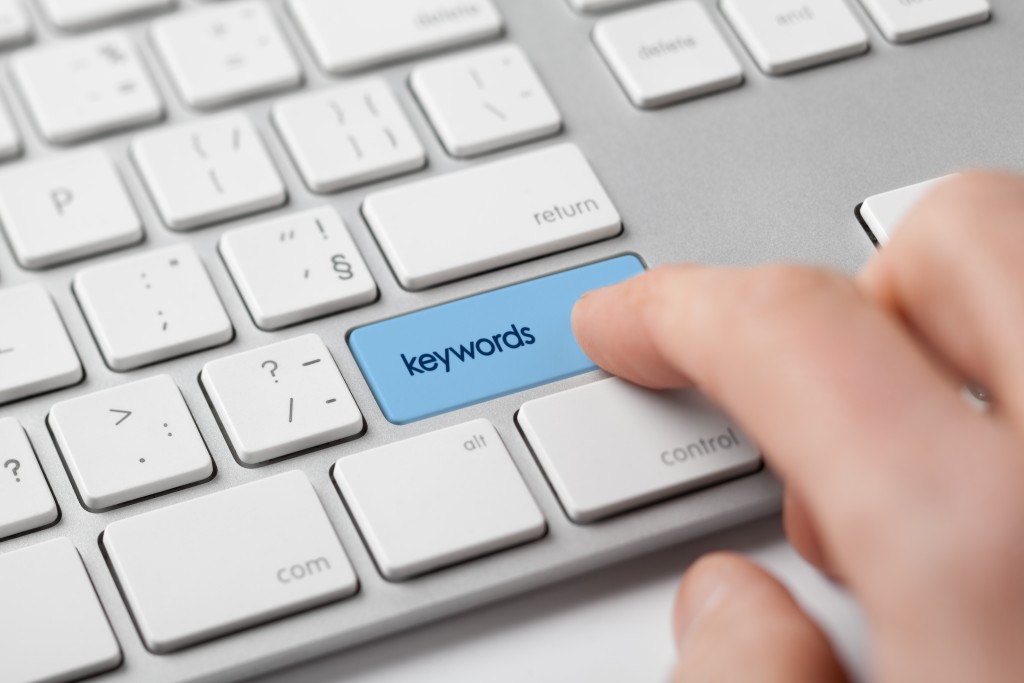 In online marketing, relevance is the name of the game. Before running an SEM campaign, you need to have relevant and unique keywords that clearly describe your brand and product or services. This will be an important triggering factor that allows search engines to figure out whether you're what the user is searching for. It's also an important criteria once you start bidding for the search terms.
There Are Different Types of SEM
SEM can be broken down into different formats. Apart from the usual ads you often see on top of organic search results page, there's the GDN (Google Display Network), which often takes the form of text, video or image ads on several websites related to your business.
You have to understand these techniques so you can harness their full potential to bring in customers and use it your own advantage. SEM is a good strategy to improve the online presence of your business. Hopefully, these things have given you a clearer idea of how SEM works and help you in creating a strategy that will benefit your company.