For funeral homes, marketing can be complicated. After all, nobody likes thinking about availing funeral services until they absolutely have to.
But just like any business, it takes creativity and adaptability to be a reputable local brand. Here are four ways funeral homes can improve customer satisfaction and increase revenues.
Embrace personalization
Personalization has become increasingly popular at funeral services over the past several years. Thanks to new technologies, caskets can be engraved with names and images for a memorable touch.
Memorial service providers need to invest in the right tech tools to expand their products and differentiate themselves from other providers. Tying up with CNC laser cutting machine suppliers, for example, allows them to offer one-of-a-kind personalized caskets, monuments, pet memorials, urns and even priceless keepsakes.
Leverage emotional benefits
Funerals are highly emotional events. That's why it's imperative for providers to offer excellent customer service. It's their job to help uplift their customer's spirits, allow them to grieve properly, and provide a stress-free experience throughout.
Discuss how pre-planning can save families time, money, and stress during this challenging time. Share how you helped previous customers in their time of need. People prefer personal narratives than vague facts and figures. Encourage satisfied clients to leave reviews on your website or social media channels to spread awareness. Building an emotional connection with customers will help improve satisfaction and attract new customers.
Know the community
Funeral homes operate depending on the needs of their community. Knowing their target market's preferences, motivations, and pain points will help funeral directors adjust their services and brand positioning accordingly.
For example, funeral homes located in lower-income areas may need to advertise the affordability of their services. For more affluent communities, promote upscale services including pet burials, casket personalization, eco-friendly "green burials," or custom photo displays for memorial services. ;
Develop a strong online presence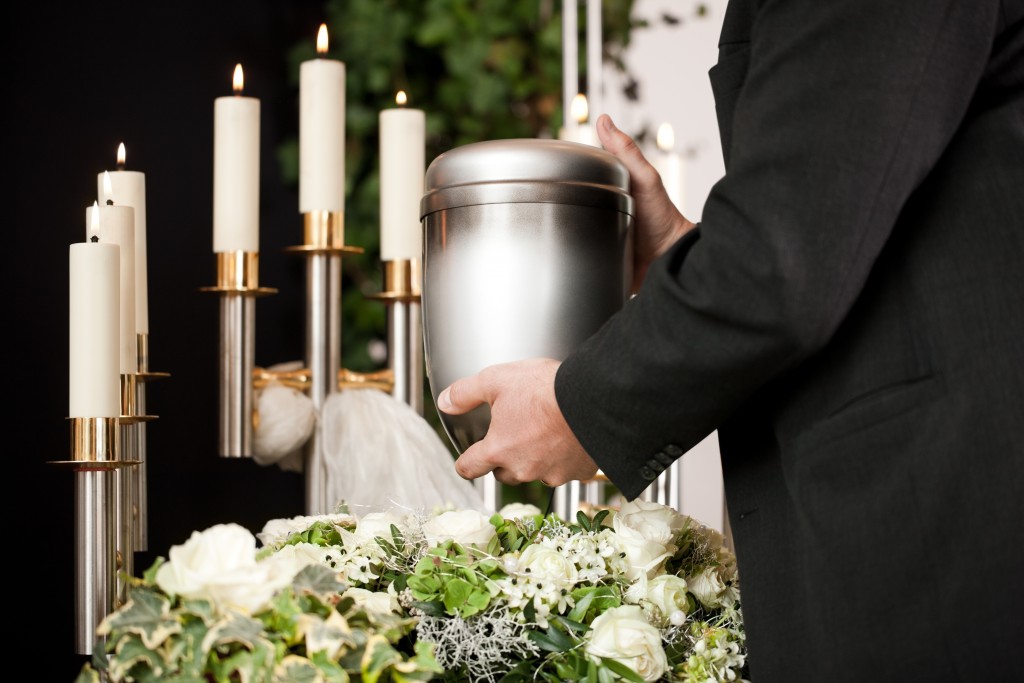 Today's consumers are online searchers. That is, they use the internet to shop or research about specific products, services, and brands. As such, it's imperative for any business, including funeral homes, to take advantage of digital marketing tools and strategies.
Having a useful website is the first step to building an online presence. A funeral home website must contain complete and detailed information on services, rates, and add-ons. The company's contact information should be clearly visible, and online payment gateways must be available for faster transactions.
Search engine optimization (SEO) allows businesses to improve their search rankings and be more visible to potential customers. Through SEO, funeral homes can outrank competitors and appear for search terms commonly used by their target market.
Funeral directors should also consider running pay-per-click (PPC) campaigns on Google. PPC ads offer specific localized keywords that will drive active prospects towards relevant web pages.
For example, funeral directors can bid on search terms like "memorial services in (your town)" or "affordable cremation in (your town)." Both SEO and PPC campaigns also allow businesses to track ROI, bounce rates, and other relevant insights. This way, they can monitor where every penny of their marketing budget goes.
Between the change in consumer preferences and new technology entering the industry, funeral directors need to rethink their strategies while retaining their core values. In order to succeed today, funeral homes must not value only empathy and compassion but also adaptability and continuous education.