Social media marketing can be difficult. Trends are constantly changing, and one wrong post can harm your whole brand. The good news is that there are a lot of ways you can improve your internet presence without spending a penny. Whether you're starting a smoothie business or have an old clothing store, here are some ways you can boost your social media presence:
Master the Basics
There are a few factors to consider for every post. One is the timing. For Facebook, sources say there's more engagement on content posted on Wednesdays and Fridays. Others say the best day to post is on Thursdays. Because it differs depending on the site and location, you should try experimenting. Vary your posts for about a month and check which days yield the best results.
Another important factor is the content. Even if you only sell a specific type of product or service, it's best to diversify your content. You can provide more information on your product's benefits. You can show how it can be used for different purposes. During a global crisis like today, it's important to avoid out-of-touch statements. Your posts don't have to revolve around the pandemic, but it also shouldn't be like nothing has changed. Follow the lead of brands that managed to promote their products while advocating for safety.
Know Your Audience
While there may be millions of social media users all over the world, posts aren't meant to be for everyone. Figures show that a broad approach or "spray and pray marketing" can cause more damage than good. To get better engagement, your content has to be more tailored. Otherwise, you'll risk alienating your audience.
You can know more about your customers by asking for feedback. Whether it's negative or positive, you can use the information to improve your service. You can also provide an incentive, so they'd be more willing to post reviews. Give a discount voucher for their second purchase or early access for sales.
You can also study your competitors and what their customers have to say. For example, their clients have posted several complaints about their customer service. Evaluate your customer support, improve on weak areas, and post about it. Unsatisfied clients look for alternatives and your business may fit the bill.
Track Your Engagement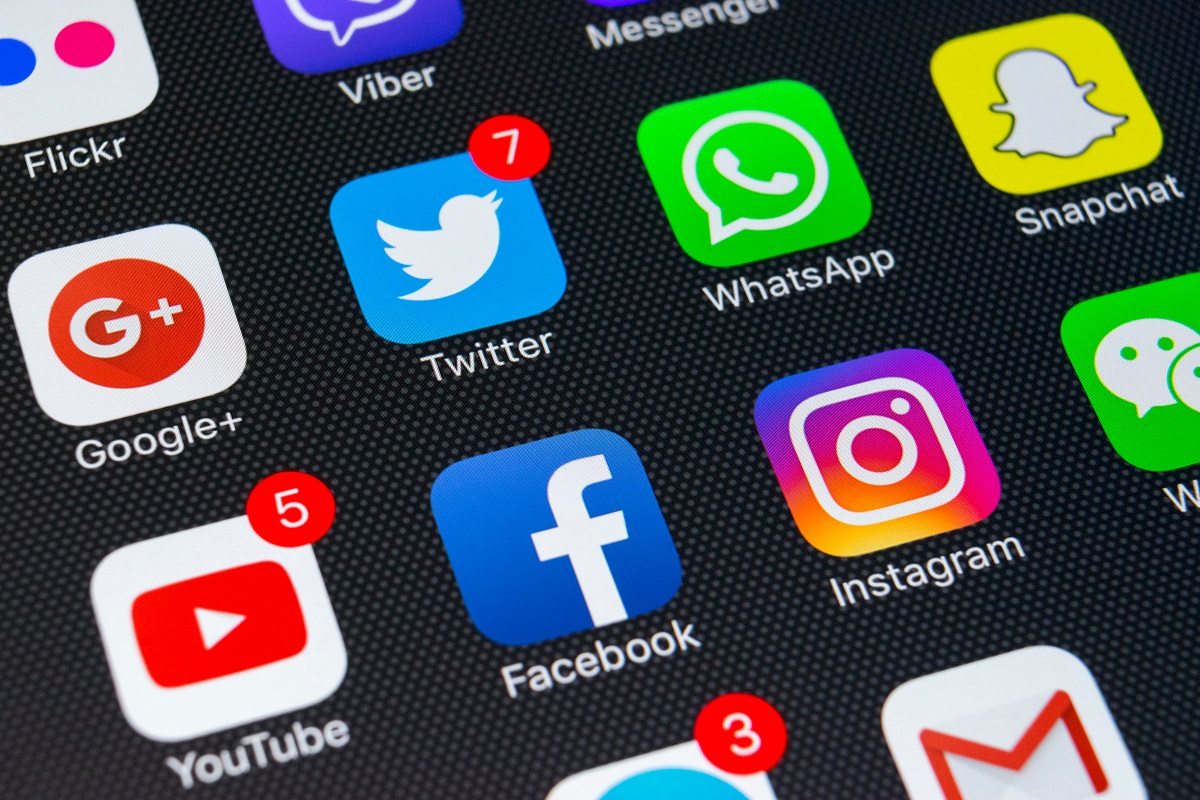 Digital marketing is constantly evolving. To ensure that your business won't be left behind, you should monitor your performance. See which types of posts get the most engagement. Do people like videos or photos more? Are they more likely to comment on posts about sales or current events? Tracking your social media performance is also a good way to get more information about your clients. The more successful posts let you know about their interests and wants. The less successful ones can signal a need to change directions.
A little research can go a long way. Without spending hundreds of dollars on ads, you can boost your social media presence. You just have to identify your strengths and stay in touch with the latest trends.