The prevalence of cybercrime and the dire consequences it brings for businesses is quite frightening. While technology has been a major boon to mankind, it has also become the primary medium for unscrupulous cyber-criminals, hackers, and fraudsters to gain unauthorized access to people's sensitive information. This is the reason why businesses are focusing on the security of not only their physical office space with the help of expert security camera system installers but also of their computer systems and web applications.
Surprisingly, data breaches, hacking, phishing, and other cybercrimes have become more prevalent during the COVID-19 pandemic. Given how desperately and widely the world has become dependent on technology in these chaotic and panic-stricken times, cybercriminals have ramped up to derive some advantage of the situation.
In 2019, the United States saw 1,473 cases of data breaches, with more than 164.68 million sensitive records leaked. In the first half of 2020, there were 540 reported cases of data breaches. So the pandemic may have wreaked havoc on the world this year, but cybercriminals were quick to turn people's confusion into a lucrative opportunity. They are now targeting companies with malicious emails and coronavirus scams to gain entry into their systems.
Also, there's been a 350 percent rise in phishing websites was reported in the first quarter of 2020, many of them making hospitals and healthcare systems their target and hindering their COVID-19 response actions.
Cybersecurity measures to follow
Cybersecurity has become a grave focal point for individuals and businesses alike because cybercriminals make both their innocent victims. As such, it's time that people and businesses put robust cybersecurity measures in place to protect their sensitive data. Cybersecurity measures would act like security camera systems to keep people's residential premises safe from break-ins.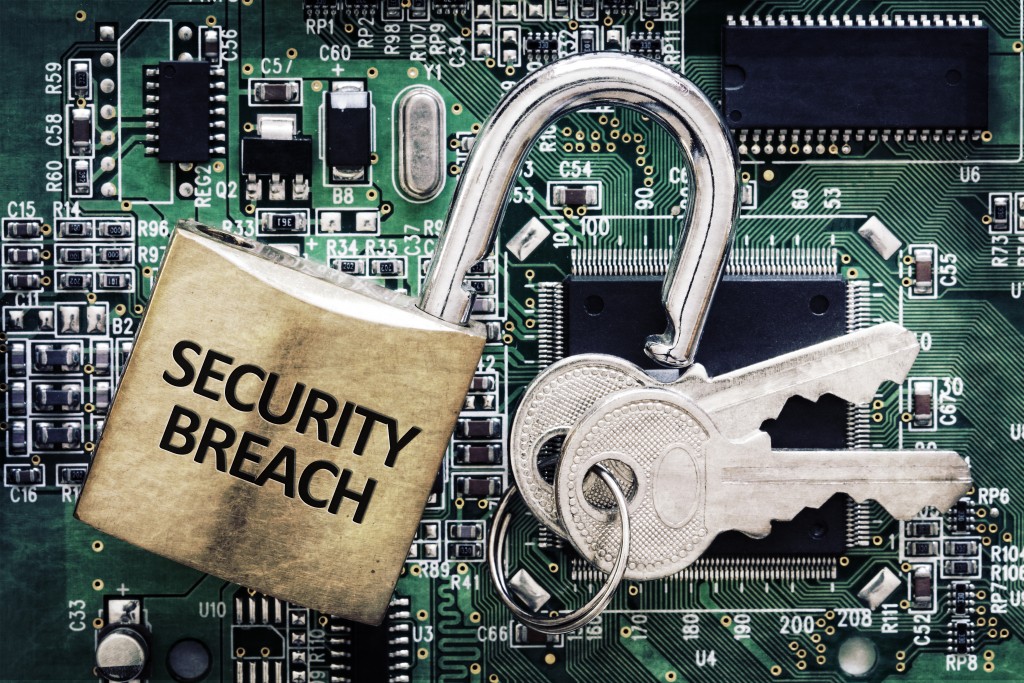 Here are a few measures that people and businesses need to take to protect themselves from possible cyberattacks:
Being informed about scams
The pandemic time is when people see social engineering scams proliferating like mushrooms. This is the time when it's becoming increasingly important for everyone to be aware of various tactics that hackers have concocted. Some of these include sending emails in the pretense of government announcements, hidden malware, false charity, false treatments, and fraudulent content. These lookalikes of legitimate websites can deceive people to give out their personal credentials, resulting in a data breach.
Investing in data security solutions
One of the essential investments that people and businesses have to make during this pandemic is data security solutions. These software applications are available in plethoric choices and are capable of filtering out spam emails, patching up security loopholes, and secure computer systems. These solutions are becoming all the more important as people are switching to the online space for routine tasks (for example, making online payments), and businesses are going virtual.
Performing regular data backups
Last but not least, it's crucial for both people and businesses to perform regular backups of their data as a preemptive measure. Not backing up data can lead to serious losses when a cyberattack takes place. It's also essential to make sure that all sensitive data are stored in places that are independent of their systems. This can definitely act as a barrier to unauthorized users and cybercriminals.