It is said that times of crisis bring out the best and the worst in people. The same can thing can be said now as we are faced with a global health crisis brought by the novel coronavirus.
If you're regularly logging into your social media accounts, you've probably already seen the bad things going on right now. From politicking to outright defying the lockdown laws, a lot of people are behaving inappropriately at this time.
On the flip side, there are also a lot of praiseworthy deeds done by people that deserve greater attention than mere likes and shares — the courage and dedication of frontline workers and essential personnel; the commitment of parents in homeschooling their children on top of doing remote work; and those that have raised funds online despite being stuck at home.
These kind-hearted people were willing to go above and beyond the call of duty, which at this time is to stay at home, and took it upon themselves to help raise funds and collect donations. Whether it's for buying women's shooting clothes to donate to shelters or for food supplies for nursing homes, these selfless individuals helped give relief to those in need during these challenging times.
Centennial Birthday Walk
World War II veteran and former British Army officer Captain Tom Moore wanted to do his part and help raise money for NHS Charities Together. The 99-year-old war vet showed his support for the charity by walking a hundred laps across his 25-meter-long garden before he hits his centennial birthday.
His goal was to raise £1,000 for the UK-based charity. Thanks to media and news coverage, word got around and people started giving money to his cause. He was able to raise more than £14 million courtesy of more than 64,000 generous individuals.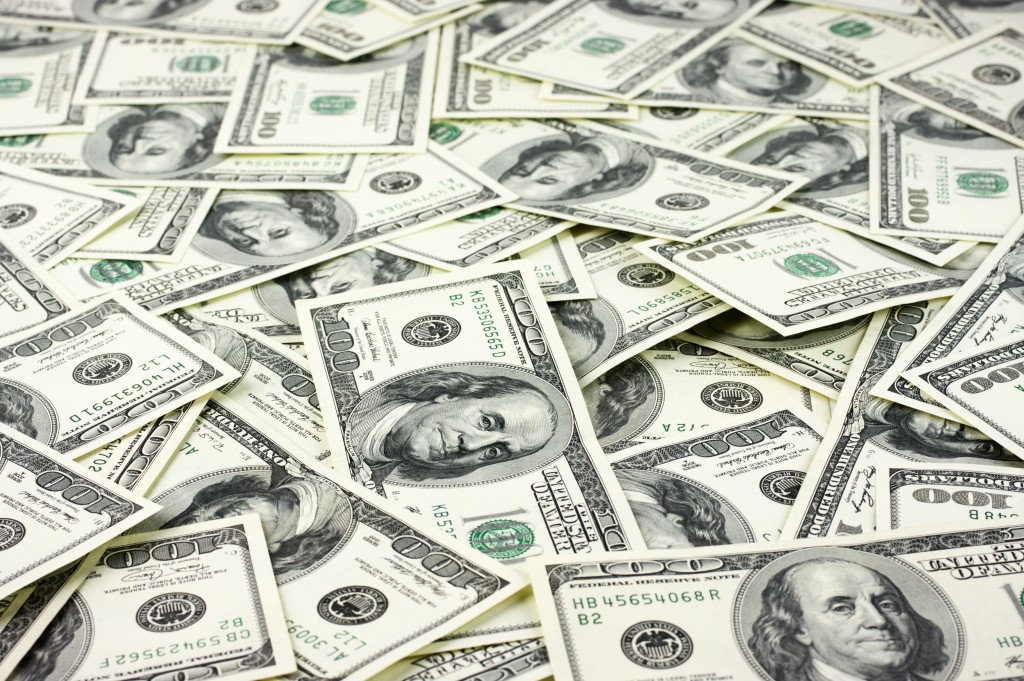 A Million Masks
We are all quite aware of how badly hit New York City is. Out of over a million positive COVID-19 cases in the United States, almost a third of it is coming from NYC. To help fellow New Yorkers stay safe, three NY residents started a GoFundMe campaign to help them raise enough funds to purchase as many PPEs for frontline healthcare workers in the city.
Marathon in the Garden
Ryan Jones, ex-Wales rugby captain, was able to raise more than £8,000 for the benefit of their local hospital. He ran a garden marathon with an initial target of £500 to help buy extra supplies and resources. Around 700 laps later, he surpassed his initial goal with all the donations that kept pouring in as he was running in his garden.
Run 5, Donate 5, Nominate 5
Another unexpected fundraising success was the Run 5, Donate 5, Nominate 5 campaign that was all over Instagram. This challenge calls out people who are interested in participating to run 5 kilometers, donate £5, and then nominate 5 people to do the challenge.
Long-distance runner, Mo Farah, singer Ellie Goulding, and some other celebrities got wind of this challenge and decided to participate. The goal was to raise at least £3.5 million to give to NHS Charities Together. It has now reached an awe-inspiring £5.2 million.
There are a lot more other virtual fundraising campaigns found online. With all of these different donation drives involving millions of generous and selfless people all over the world, our faith in humanity is greatly restored!