The fashion world is probably one of the most competitive and crowded industries worldwide. While it is a great industry to be in, the competition presents a challenge for newbie and veteran fashion marketers. According to Statista, the U.S. clothing market is the largest fashion industry in the world, with retail sales that regularly exceed by $15 billion monthly.
Although the fashion business suffered tremendously from the coronavirus pandemic, the year 2020 witnessed a dramatic shift in online shopping behaviors. As a result, fashion marketers found a new business growth strategy by gaining more customers through digital marketing.
But because of the changing trends in fashion marketing, creating a concrete marketing plan can be tricky. To help you stay afloat in the fashion business, we've compiled the most effective strategies to promote your brand. These are tried-and-tested ways of marketing, perfect for small clothing businesses to drive better sales.
1. Use Similar Tactics
In the fashion business, never let great deals pass you by. If one of your competitors is running a 24-hour sale and handing out freebies or free shipping, make sure to use similar tactics to your target market. As much as possible, learn to keep up with your competitors, especially when there is a market opportunity involved.
For example, a baby-clothing brand is distributing special prices to their existing customers. You can try a similar tactic, but with a different focus. You can encourage new customers to make a purchase by getting a discount code if they sign up on your email list.
2. Stay Consistent
The most successful fashion brands stay consistent with their style and marketing efforts. Take for example luxury fashion brands such as Ralph Lauren. The clothing brand has remained consistent in terms of colors and style by sticking to navy blue, red, white, polo shirts, and other basic pieces.
3. Stick to Bestsellers
More often, fashion marketers easily get tempted by new fashion trends. Once a new style comes out, they will immediately hop on the trend without giving a second thought. While following fashion trends can be a successful strategy for some brands, your bestsellers should be your focus area.
Keep in mind that your bestselling items are your driving force to get potential leads. But if you are really keen to jump on the bandwagon, you can experiment by incorporating newer styles in your present lineup.
4. Focus on Your Website
Your website serves as the virtual storefront of your business. It is the face of your clothing brand and the home base of all your marketing efforts. Sadly, many fashion marketers don't realize what a website can do to a business.
Since more people are now turning to online shopping, use your website to your advantage by continuously updating the content, monitoring the performance, and making it look fabulous yet functional at all times. Basically, treat your website with the same attention you give to your window display.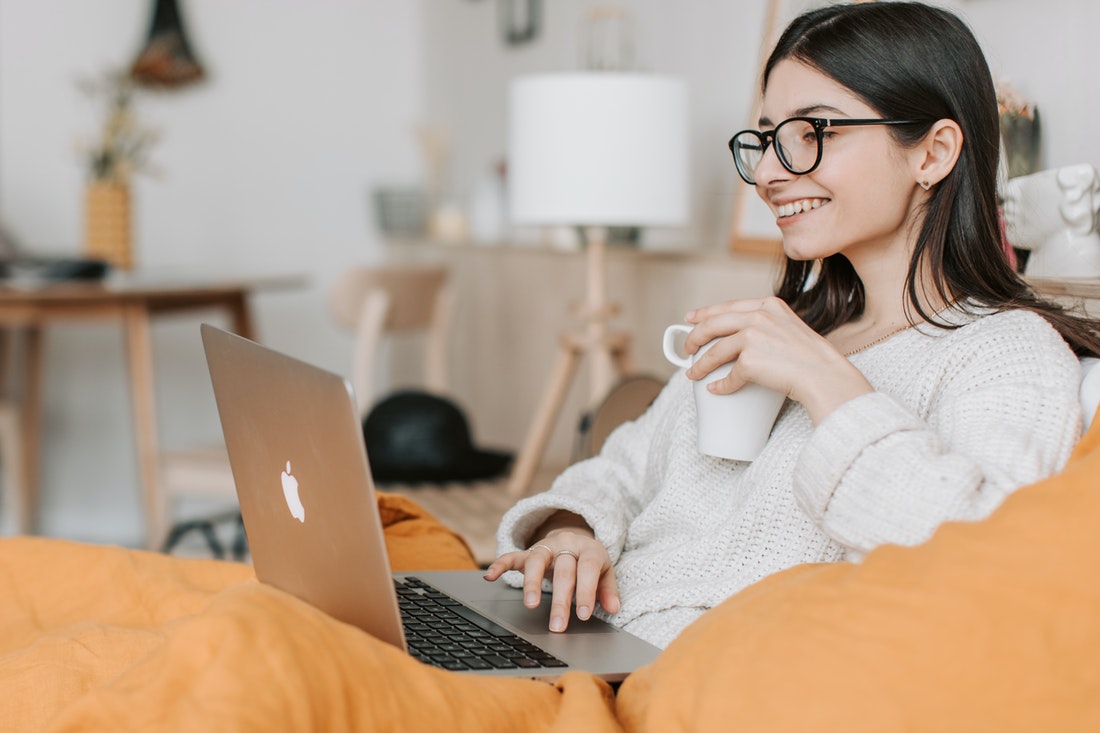 5. Notify Shoppers
According to Baynard Institute, 70% of online shoppers abandon their carts on shopping websites. One of the biggest reasons is high costs (i.e., shipping, tax, and fees). A fashion marketer's job is to remind these shoppers to check out their carts. If prices are an issue, you can send out an email campaign and offer discount vouchers to finalize their purchases.
6. Publish Style Guides
If you have been working for a while in the fashion industry, experimenting with styles probably comes naturally to you. Use this to your advantage by publishing educational tools such as style guides. Your shoppers can use them as their reference when stuck in a fashion rut. You can also include product suggestions from your brand to motivate customers to make a purchase.
7. Upload Videos
Diversify your marketing campaign by including multimedia content. Instead of images, live videos are more effective in translating brand experience into transactions. People become motivated to make a purchase when finding a live demonstration of the product they want to buy. Since customers are spending more time online, use videos to upload fashion blogs and upcoming collections.
8. Work with Popular Fashion Bloggers
Making partnerships with fashion bloggers is one of the most effective online marketing strategies. If a fashion blogger has over one million Instagram followers, you can partner with them to share your brand and content. This way, both of you will benefit by simultaneously growing your audiences.
Whether you're a newbie or a veteran, anyone working in the fashion business needs an effective marketing strategy to stay afloat. As fashion marketing has changed over the past years, you have to be resourceful enough to adapt to the changing market trends.