One of the choices was to become a chef. Open up a restaurant and deal with everything that it entails, from coming up with the menu to hiring cleaning services and other maintenance crew. That seems exciting but daunting in light of the work that it involves.
So you hope to pursue a career as a nutritionist instead upon your return home to Kansas City. It still involves food, which is something that you love. But is the context more relax indeed when you're a nutritionist? Here are a few things that you should know as you plan for this career:
An Overview of Nutritionist as a Profession
The Bureau of Labor and Statistics presents a very optimistic outlook for the profession with a projected 11% growth rate for the next eight years. Jobs are flourishing, with nearly 71,000.
Hospitals account for 30% of the typical work setting for a nutritionist. This is followed by the government (14%), nursing facilities (10%), outpatient care centers (9%), and those who are self-employed workers (6%). The average annual pay is just below $60,400.
Becoming a Nutritionist
Perhaps the main difference between being a chef and being a nutritionist is that with the former, there's a greater emphasis on food, and the latter focuses more on health.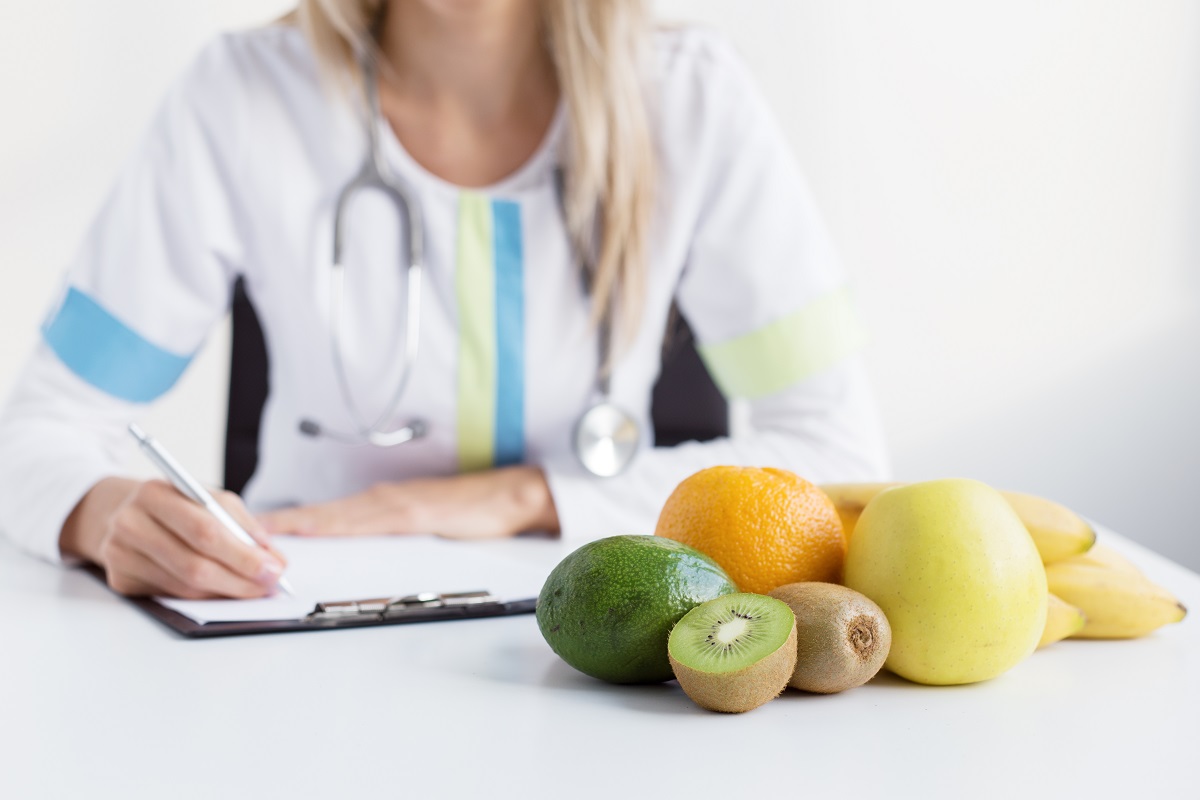 Growth state. Consider the growth rate in each country when deciding to pursue this career. Texas, Utah, Colorado, Kentucky, and Arizona are the top five states where nutritionists are thriving.
Degree requirement. You need to complete a degree program in health or nutrition. A related study is food service system management. But your path towards becoming a nutritionist can also be shaped by programs like food science, microbiology, dietetics, or chemistry. Make sure that you also find a good internship program.
Professional certification and accreditation. To practice your profession, you need to pass licensing and certification examinations, which can differ according to each state. Find out what the requirements are for your country. You're aiming to hang on your office walls certification that says Registered Dietitian Nutritionist (RDN) or Registered Dietitian (RD). Pursuing a master's degree plus the required work hours experience will get you a Certified Nutrition Specialist (CNS) from the Certification Board of Nutrition Specialists.
Personality profile. The profession is all about helping, healing, and making other people healthy. You need to be a thinker as well because you're required to solve health problems, like dietary problems that cause obesity or diabetes. You must have an enormous amount of empathy and the ability to listen. Communication skills are also crucial as you need to break down complicated terminologies that should be understood by a layperson.
Continuous learning. The profession is closely linked to the medical field. You must have the patience and aptitude to do continuous learning, as discoveries are made in science and medicines daily. Do your research and apply them as necessary to your patient.
Being compassionate is, of course, a needed trait. If you meet all these requirements and your mind and heart are set, then you're ready to become a professional nutritionist.